Use our state-by-state fraud reporting resources to find where to complain or file a report if you've been the victim of a scam. Help is just a click away.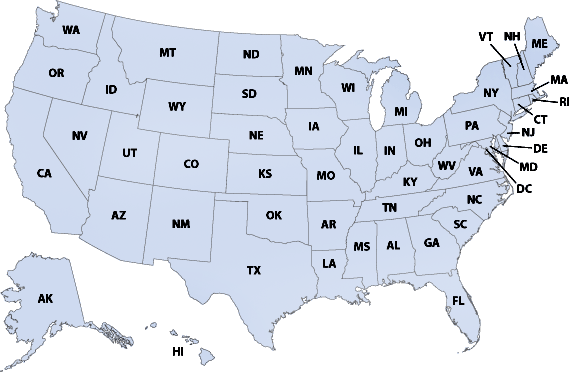 Alabama – Alaska – Arizona – Arkansas – California – Colorado – Connecticut – Delaware – Florida – Georgia – Hawaii – Idaho – Illinois – Indiana – Iowa – Kansas – Kentucky – Louisiana – Maine – Maryland – Massachusetts – Michigan – Minnesota – Mississippi – Missouri – Montana – Nebraska – Nevada – New Hampshire – New Jersey – New Mexico – New York – North Carolina – North Dakota – Ohio – Oklahoma – Oregon – Pennsylvania – Rhode Island – South Carolina – South Dakota – Tennessee – Texas – Utah – Vermont – Virginia – Washington – Washington, D.C. – West Virginia – Wisconsin – Wyoming
Internet Crime Complaint Center
IC3's mission is to serve as a vehicle to receive, develop, and refer criminal complaints regarding
the rapidly expanding arena of cyber crime. The IC3 gives the victims of cyber crime a convenient and
easy-to-use reporting mechanism that alerts authorities of suspected criminal or civil violations.
For law enforcement and regulatory agencies at the federal, state, local and international level, IC3
provides a central referral mechanism for complaints involving Internet related crimes.
The Better Business Bureau (BBB) system in the U.S. extends across the nation; coast-to-coast, and in
Hawaii, Alaska, and Puerto Rico. Since the founding of the first BBB in 1912, the BBB system has proven
that the majority of marketplace problems can be solved fairly through the use of voluntary self-regulation
and consumer education.