Use our Lemon Law Resources to discover more about your state's Lemon Law

Is your car a lemon? You may think so, however, your state law may say otherwise. Each state has its own unique definition of what is and what isn't
a lemon. Discover if your car qualifies as a lemon under the specific Lemon Laws of your state. We also have information about the Magnuson-Moss Warranty Act
which makes failing to honor vehicle warranties a federal crime. If your car doesn't meet the criteria to be declared a "lemon" in your own
state, it may still meet the definition for the Federal lemon law.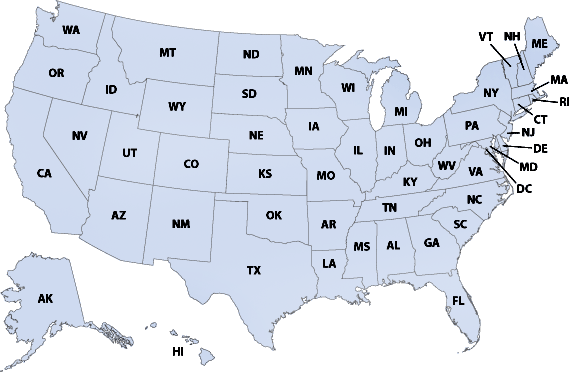 Alabama – Alaska – Arizona – Arkansas – California – Colorado – Connecticut – Delaware – Florida – Georgia – Hawaii – Idaho – Illinois – Indiana – Iowa – Kansas – Kentucky – Louisiana – Maine – Maryland – Massachusetts – Michigan – Minnesota – Mississippi – Missouri – Montana – Nebraska – Nevada – New Hampshire – New Jersey – New Mexico – New York – North Carolina – North Dakota – Ohio – Oklahoma – Oregon – Pennsylvania – Rhode Island – South Carolina – South Dakota – Tennessee – Texas – Utah – Vermont – Virginia – Washington – Washington, D.C. – West Virginia – Wisconsin – Wyoming
Additional Lemon Law Resources
Keep a Vehicle Repair Log

Federal Lemon Law – Magnuson-Moss Warranty Act